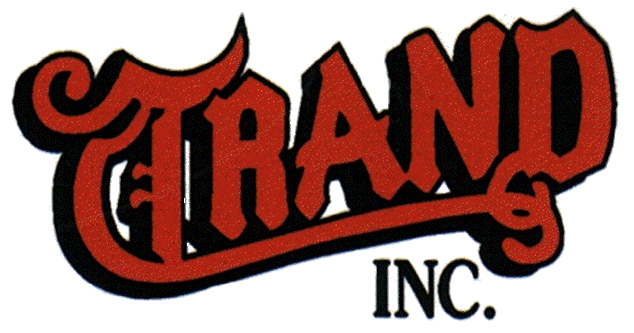 Trand, Inc.
Crane Services
Introducing Our Newest Member Of Our Fleet....
"Brutus" the Liebherr LG 1750 900-ton Lattice Boom Mobile Crane
We are excited to announce publicly that we are expecting a new crane to be delivered to our fleet in the upcoming months.
This crane is widely used in Europe, and this will be the first of it's type in the United States. The charts are stronger than the sister crawler crane of it's capacity, and the outrigger system makes this crane safe and efficient.
For more information, please contact our office.
​
Stock Pictures courtesy of Liebherr Companies.
Trand, Inc. w
ill update with actual pictures upon crane arrival.